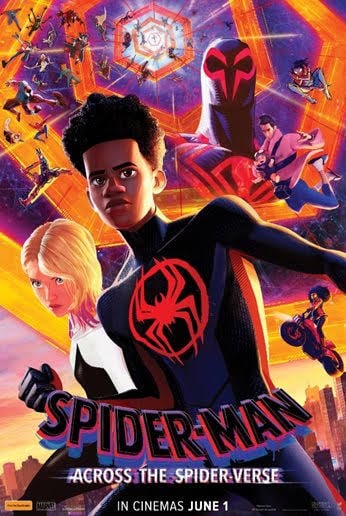 PTA Movie event:
Spider-Man: Across the Spider-Verse
Update:
Look out for an email in your inbox on Friday 18th confirming details to ticket holders.


Sunday August 20, 2023
Capitol Cinema, Dominion Road

Drop off from 2pm (for Y4-6 students)
Movie starts 2.30pm, ends 4.45pm
Pick up by 5pm

Cost

Tickets are $15 per student.

Add on a combo:

$10 - popcorn + drink
Jarrito soft drink and a standard popcorn
$10 - popcorn + ice cream
Duck island ice cream and a standard popcorn
The ice cream flavours are: Milk Choc Fudge, Boysenberry Cheesecake, Fairy Bread
Choice of flavours for soft drink or ice cream will be down to availability on the day.
Event information
Please note this is a drop off event for Year 4, 5 and 6 students.
Year 0-3 students will require a ticket holding parent / caregiver to chaperone them.
Tickets are available via Kindo.
Please note tickets are limited so be in quick to secure your ticket!
Tickets CANNOT be purchased at the cinema on Sunday so be sure to snap up one of the final remaining tickets on Kindo by 9am Friday 18th August.
Movie details
Rating: Rated PG (Violence & coarse language) | Action
Running time: 139 mins
Miles Morales returns for the next chapter of the Oscar®-winning Spider-Verse saga, Spider-Man: Across the Spider-Verse. After reuniting with Gwen Stacy, Brooklyn's full-time, friendly neighbourhood Spider-Man is catapulted across the Multiverse, where he encounters a team of Spider-People charged with protecting its very existence. But when the heroes clash on how to handle a new threat, Miles finds himself pitted against the other Spiders and must redefine what it means to be a hero so he can save the people he loves most.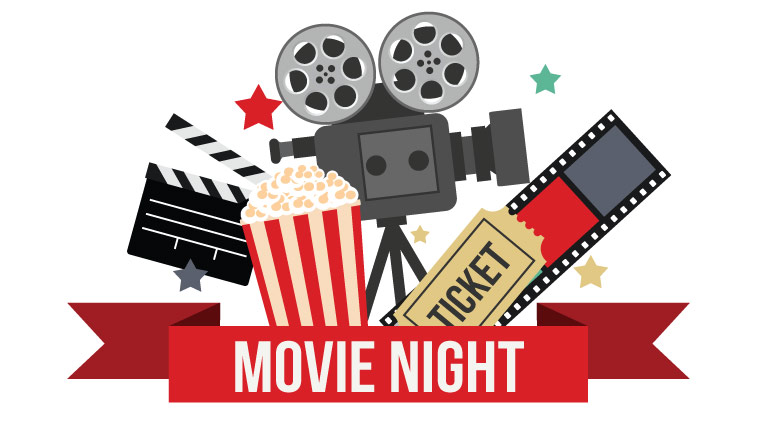 Family Movie event:
Movie to be confirmed
To be scheduled (postponed from Aug 27)
Ticket cost:
$25 for 1 adult, 1 child
$12 for any extra kids
Capitol Cinema, Dominion Road


Movie details
To be confirmed
Event information
This is a family event - children must be accompanied by a parent/adult when attending off this event.
Tickets will be available via Kindo soon.