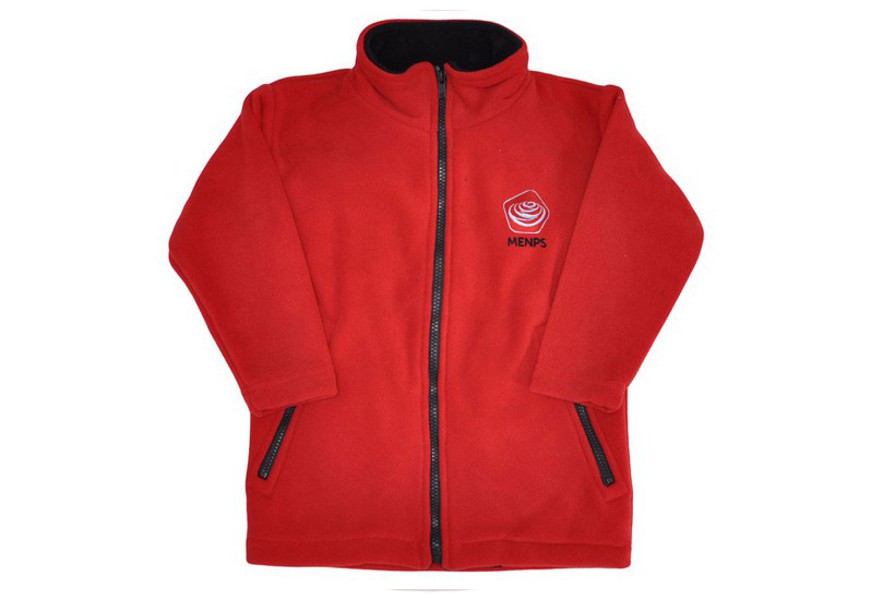 8:15-9:15 PTA room

PTA operates the second-hand uniform shop which is run by volunteer parents and relies on donations from past and present MENPS families.
The shop usually opens every second Friday during the term + during some cohort visit dates.
Upcoming dates for 2023
Term 2
Friday 9th June

Wednesday 21st June

Friday 23rd June

Wednesday 28th June
Term 3
Friday 21st July
Friday 4th August
Wednesday 9th August
Wednesday 16th August
Friday 18th August
Friday 1st September
Wednesday 13th September
Friday 15th September
Wednesday 20th September
Term 4

Friday 13th October
Friday 27th October
Wednesday 1st November
Wednesday 8th November
Friday 10th November
Friday 24th November
Online orders
If you can't come along, please email menpspta@gmail.com with the list of items that you need and we will do our best to make up an order for you to collect from the office.
Donations needed

Please donate your old uniform items to us or to the office - we always need more stock! Thank you very much for supporting us.
Secondhand Uniform Price List