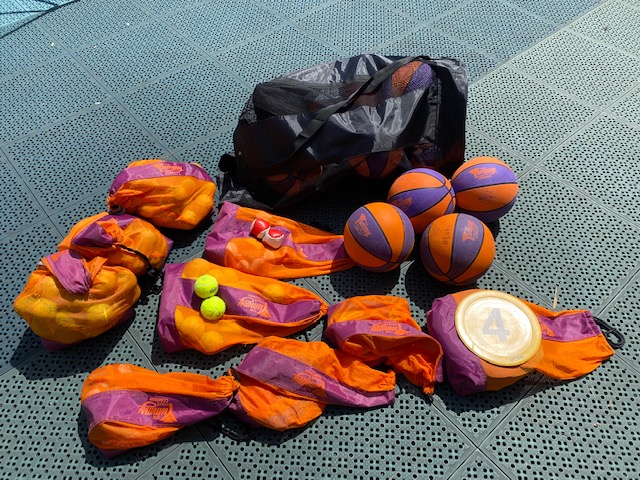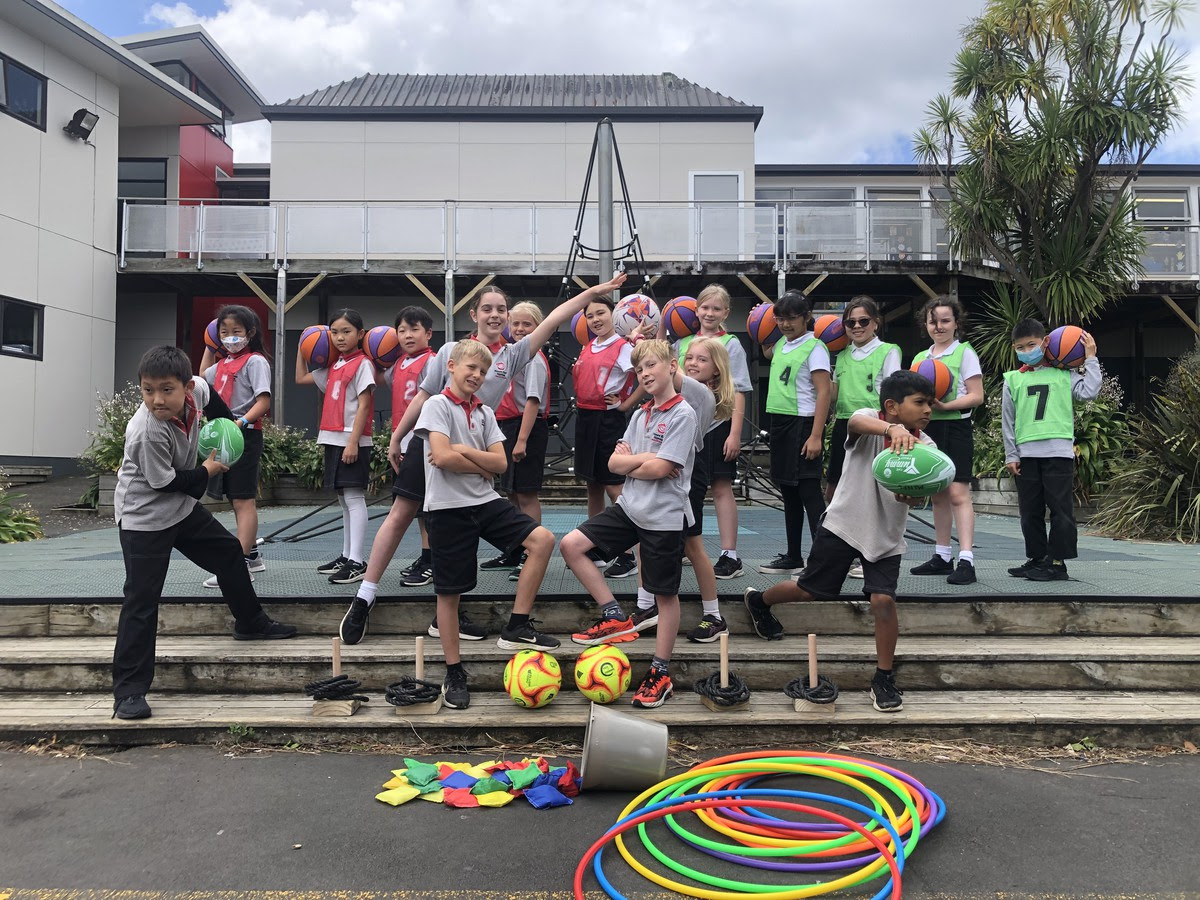 Collect year round
Every year during Terms 2 and 3 the Yummy Fruit Company run a sticker promotion for North Island primary and intermediate schools. Schools collect stickers and cut out labels from Yummy apples/boxes of Yummy apples and at the end of the promotion these are redeemed for a share of the $200,000 of DG Sports sports equipment.
Year round we ask MENPS families that purchase Yummy apples from Countdown, Pak n Save, New World and the Parklands Fruit Shop (near Potter's Park) to collect the stickers and labels.
A copy of the collection sheet can be downloaded from the Yummy Apple Website www.yummyfruit.co.nz or collected from the office. Stickers can be attached to a blank sheet of paper and do not have to be on an official collection sheet.
Completed sheets can be dropped at the office any time until Tuesday in the last week of Term 3 and new sheets are available from the same box. Please continue to collect stickers for 2024!
Collection update
In the 2023 campaign we have collected a total of 10,388 stickers – thank you so much for your help! Equipment will be ordered soon and shared in the PE shed to use for fitness and PE sessions when it arrives.
Many thanks to Grace Konrath for running this initiative.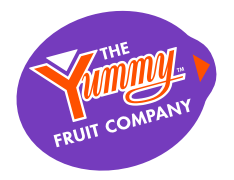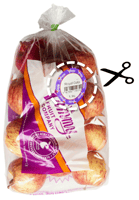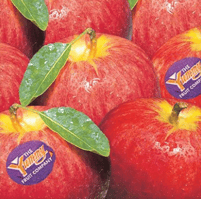 Yummy Apples by the bag
If you buy your Yummy apples by the bag please note there are sometimes square cut-out labels that say 'Cut out Label' and these count as 10 stickers, or you can cut out the barcode and stick that on, or both! There is a separate sheet for cut-out labels but a blank piece of paper will work just as well.