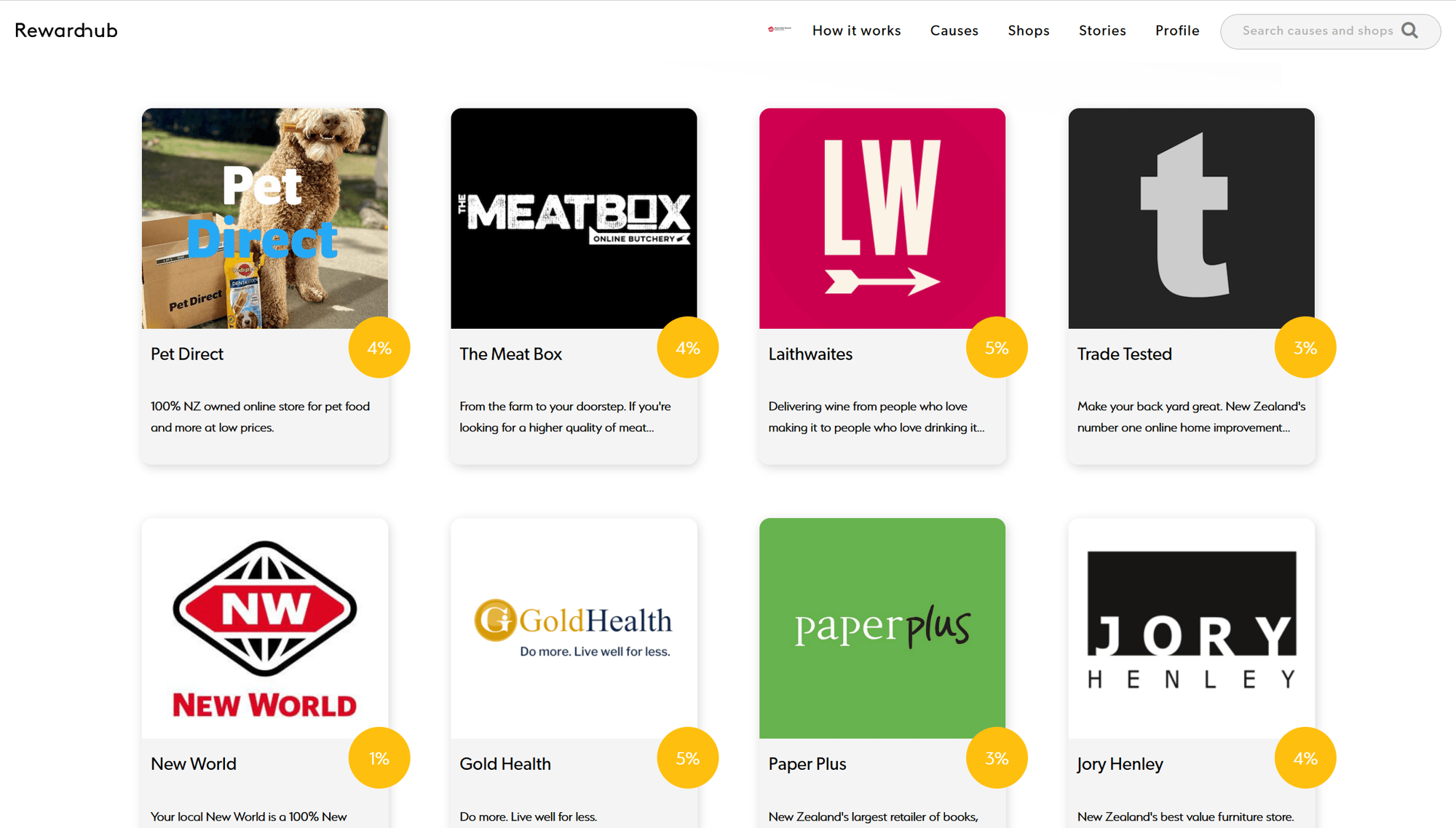 Earn funds for MENPS while you shop online!
Do you like online shopping?
Why not Support MENPS PTA by doing your shopping through REWARDHUB and select MENPS PTA as your nominated cause - no hidden costs to you. Make your everyday support your local community.
Follow this link to see how: https://rewardhub.co.nz/fundraising-for-mount-eden-normal-school-pta?q=menps and let's make a difference together.